IMS Digital Ventures

We define the product.

We build the tech.

We scale the business.
We help founders launch tech start-ups 

that change industries
ventures and counting, we are industry agnostic
offices including London and Hong Kong
million portfolio valuation
We help founders launch tech start-ups that change industries
Founded in 2016, we are a tech venture builder backed by a dynamic network of generation Z and millennial-run family offices. Our partners and founders are united around a shared mission: to change the way we live and do business for the better.
We invest today in what will matter tomorrow
At the heart of each of our ventures is a bold vision to apply innovative technology to solve real world problems, from promoting fair and equitable trade through supply chain transparency to creating productivity and profitability in industries through AI and automation. We firmly believe that technology can solve a greater purpose and are building a portfolio of disruptive companies that can bring about positive change for consumers, businesses, industries – and the world.
We create freedom for entrepreneurs to operate in their zone of genius
Entrepreneurs bring the subject matter expertise. We bring scalability by de-risking and accelerating the start-up phase thanks to our unmatched team of technical engineers, go-to market strategists, and venture capitalists. By applying our expertise in innovative technology, go-to market strategies, and fundraising, we create the freedom for our entrepreneurs to focus on what they do best: executing their ambitions.
"We see our founders as Formula 1 drivers. They're in the driving seat and we're the ones tuning their car.

Anastasios Papadopoulos

CEO & Founder of IMS Digital Ventures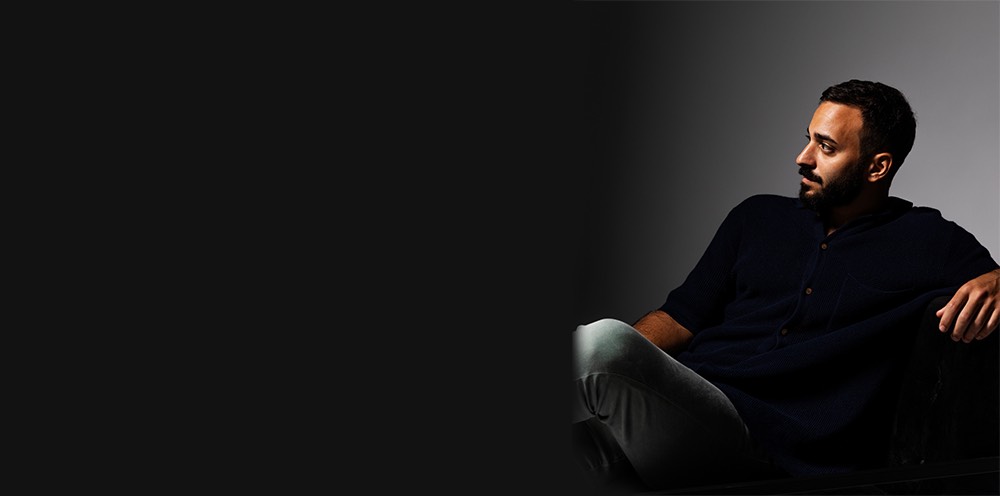 SaaS
SaaS solutions are changing the way we live and do business, and with new and exciting emerging technologies, we're really just at the beginning.
Web3
We help visionary entrepreneurs to develop sustainable business models that leverage community, network effects, and innovative web3 technology.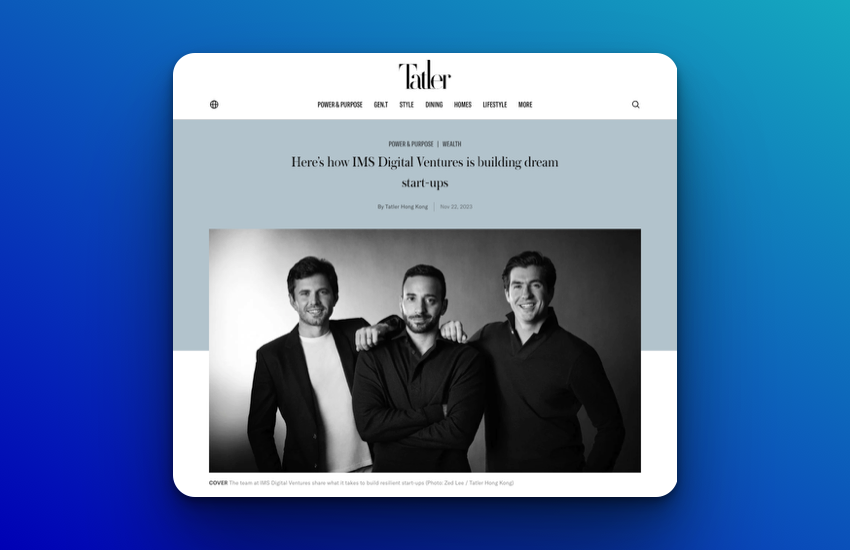 IMS Digital Ventures is building dream start-ups
Ed Myer, Angus Walker and Anastasios Papadopoulos invite Tatler behind the scenes of tech investing…