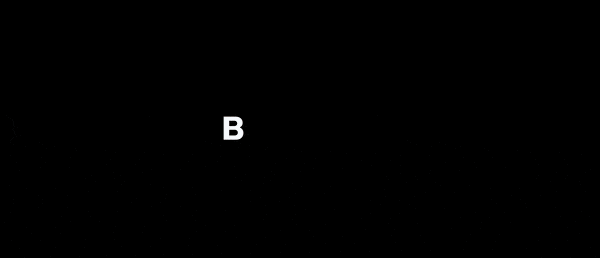 Asia's flagship FinTech event Hong Kong FinTech Week: Pushing Boundaries, Reaping Benefits will be held from 31 October – 4 November 2022 at the Hong Kong Convention and Exhibition Centre and Online.
Thousands of FinTechs and financial professionals, investors, regulators and tech enthusiasts will attend this world-class, in-person conference and exhibition. Many more from different countries across the globe will join the live streams.
Over 20,000+ tech-savvy attendees from all over the world will gather under the same roof to learn about the future trends, insights and challenges of FinTechs from 350+ international regulators, industry leaders and decision-makers. 
Here are four main reasons why you should not miss this event!
An opportunity to meet 20,000+ attendees from 80+ countries, 350+ global speakers, 300+ media, 180+ sponsors & exhibitors, 150+ startups and 25+ international delegations. All these people are gathering in one place to contribute to and celebrate the future of FinTech.

The matchmaking Deal Floor will connect you with FinTechs, startups, financial industry experts, regulators, decision-makers, business leads and future investors. Over 1,000 business meetings were set up last year through the Deal Floor.

Learn from the iconic global industry leaders about the trends, opportunities and challenges of the FinTech industry so you and your team can be inspired by their valuable insights under one roof. 

Gain access to 20+ satellite events, networking events and grand exhibitions during the week. Here you can meet your future business partners or potential investors. 
For more info about the event: https://bit.ly/3SDtZxe