IMS Digital Ventures's founder believes a predictable recession can be fertile ground for resilient business models amid the great venture capital reset
Lawyer-turned-entrepreneur Anastasios Papadopoulos launched his venture capital firm IMS Digital Ventures in 2016, partnering with entrepreneurs and B2B businesses to launch more than ten industry-disrupting start-ups over the past seven years.
He believes that 2023 could present some of the most interesting opportunities in tech start-up history, as companies tidy up their business models and founders seek to differentiate themselves during a volatile period.
"Historically some of the best-performing start-ups were born during a downturn, and 2023 may be the most anticipated recession we'll ever face," he says. "Both investors and entrepreneurs have had a head start in navigating these choppy waters. What's more, we're at a point in time where the world's most pertinent problems—like healthcare and sustainability—can only be solved by tech, and today's tech is the most advanced and the most exciting it's ever been."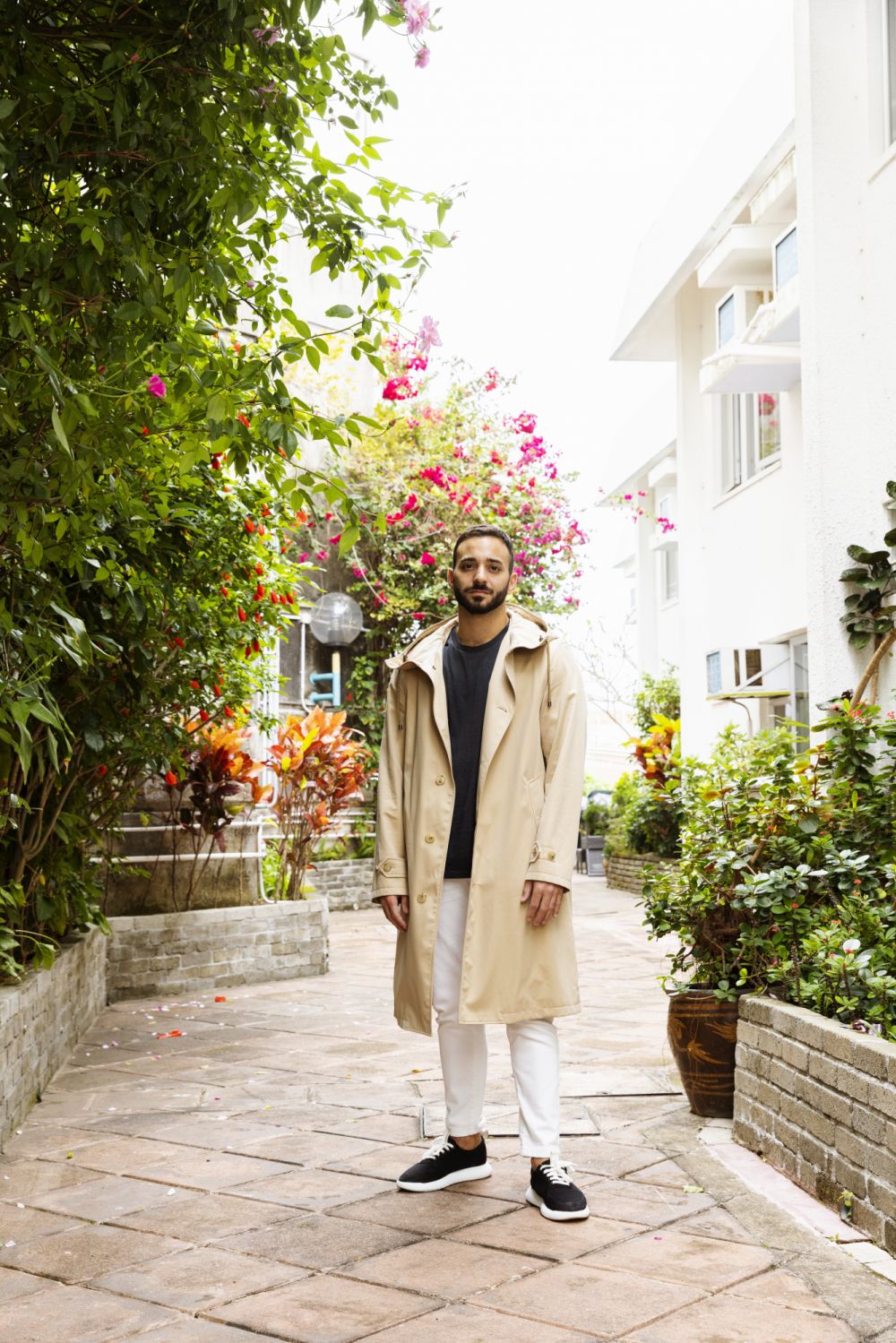 (Photo: Affa Chan/Tatler Hong Kong)
When it comes to tech start-ups surviving—and thriving—in the coming months, Papadopoulos has a singular focus: "Resilience is my word for 2023. I strongly believe that proven product-market fit and a clear path to profit are two hurdles that will open the runway to success."
The orchestrator behind some of Hong Kong's most exciting ventures in the SaaS and B2B space adds that previous cycles have allowed many companies to survive thanks to positive market conditions rather than robust business models.
Anastasios Papadopoulos shares how 2023 could present some of the most interesting opportunities in tech start-up history