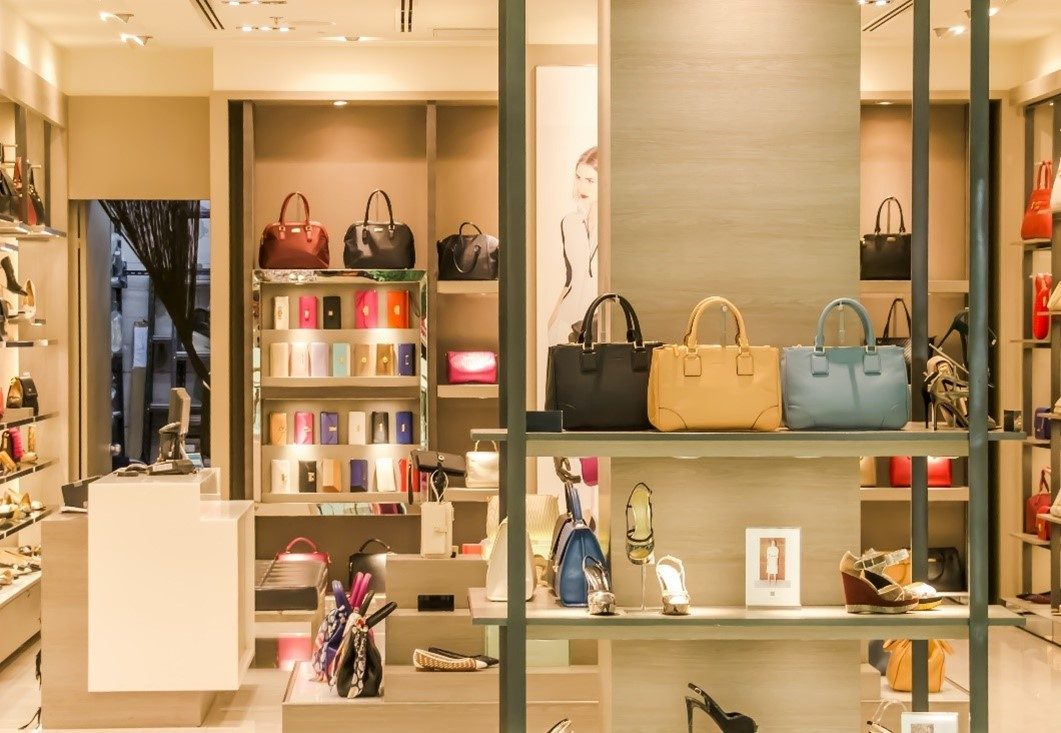 The face of retail is ever-changing, and in the last few years, the vastness of online shopping has created an overwhelming amount of content and communication available to wandering shoppers. With competitive stakes at an all-time high, brands need to quickly identify ways to elevate their customer journey and stand out from the crowd. But how can you attract this desired attention? Customers not only look for the right product at the right price when they engage with your brand, but they also crave a highly personalized shopping experience. Predicting and anticipating what your consumers want is known as 'clienteling.'  
What 

I

s 

C

lienteling

?

 
Clienteling is an effective tool used by retail sales associates to build long-term relationships with their customers. As clients become more familiar, satisfied, and in turn, loyal to the brand, they also become more valuable, making it easier to encourage repeat business. When it comes to marketing, research suggests that selling to existing customers costs five times less than selling to new customers. 
The best way to retain your loyal clients is through exceptional customer service. To successfully deliver a superior service standard, sales associates need to intuitively listen to customers and record their personal information and shopping behaviors. Collecting such information will then serve as a centralized data resource. By providing teams with in-depth insight on an individual's transactions, you can proactively transform the customer experience, making it more personalized and memorable. The ultimate goal is to increase customer lifetime value.  
Why 
I
s 
C
lienteling 
S
o 
I
mportant 
for
S
ales
There are several reasons why introducing effective clienteling will benefit retail brands. Read on to find out why it is considered an important technique to incorporate into your sales approach: 
 1. Deliver personalized 1:1 service 
Powered by Artificial Intelligence, a clienteling program will enable sales associates to provide customized product recommendations that address the customer's needs at the point of sale. To offer this level of detailed service, a clienteling tool can be integrated into a CRM system for collecting and analyzing information on each individual customer such as transactional or behavioral data. The data that is gathered through the CRM can be used by sales teams to proactively engage with clients, act intuitively, and exceed customer expectations. 
 2. Build brand loyalty and improve conversion 
A study by Wunderman highlights the essential link between personalization and loyalty. Results show that 56% of customers said they would be more loyal to brands that truly understood their priorities and preferences. As many shoppers cannot contend with the large volume of retail stores, it has notoriously become more difficult for them to make decisions. As a brand, it is therefore vital to know what your target audience is interested in to be able to engage with them genuinely. When customers appreciate a shopping experience and endure continuous personalized attention, they are more likely to become a brand advocate and return again and again!  
 3. Adopt big data to identify upselling and cross-selling opportunities 
With a mobile POS system integrated into a store's operation network, retailers can access a wider real–time product catalogue. Data can be aggregated from CRM tools, mobile POS systems, and even social media channels or social listening tools for retailers to extract customer information and predict purchase behavior accordingly. The integration of data also opens the door to cross-selling and upselling opportunities at the point of sale, which a large extension of the products will be available in both online and in-stores where customers can order items and check on new arrivals even in a remote setting. By levering the possibilities of clienteling mobile services and catering to mobile customers, retailers can drive upsells and deliver more satisfying customer encounters.  
 4. Foster seamless checkout experience  
Have you ever walked into a store and abandoned your purchase right after you see the long waiting line at the checkout counter? Retailers can avoid this by equipping sales associates with the right technology – having digital checkout options available. Studies show that customers are comfortable with using digital payment services, such as Apple pay, Samsung Pay and Android Pay. Empowering retailers with a POS that has built-in clienteling features will only complete transactions more quickly, making checkout times shorter and increasing potential revenue.  
The Future of Clienteling
Advanced clienteling tools provide retailers the opportunity to effectively track data associated with their most valued customers and take their client relationships to a whole new level.  In recent years, clienteling has become a best practice for many brands, to be utilized in-store to establish strong relationships with customers and integrating data into every touchpoint of the business. Ultimately, in the dynamic landscape of retail, brands that can make the connection and resonate with clients will continue to survive and thrive during these unprecedented times.  
Get in touch with IMS today to find out how we can help you build tailored data-driven marketing and CRM strategies to develop your long-term brand equity and win sales targets.