We are thrilled to announce that Angus Walker joins our team as partner this month. Angus brings with him over 10 years of investment experience. Most recently, Angus worked for 8 years as a Senior Analyst in the investment team at EFM Asset Management in Hong Kong.
His research focused on global growth equities across both listed hedge fund and unlisted venture capital portfolios – specialising in technology, financial services and healthcare sectors.
"IMS takes a novel approach to building world-class businesses which is underpinned by the belief that bringing together founders with deep industry expertise, combined with tier 1 technology, will outperform traditional enterprises. The result is a growing portfolio of companies which look more like late-stage ventures from inception, run by a team with proven execution capabilities, that significantly outperforms typical venture returns. It's a privilege to join IMS and contribute to the future growth and culture of the organisation.

Angus Walker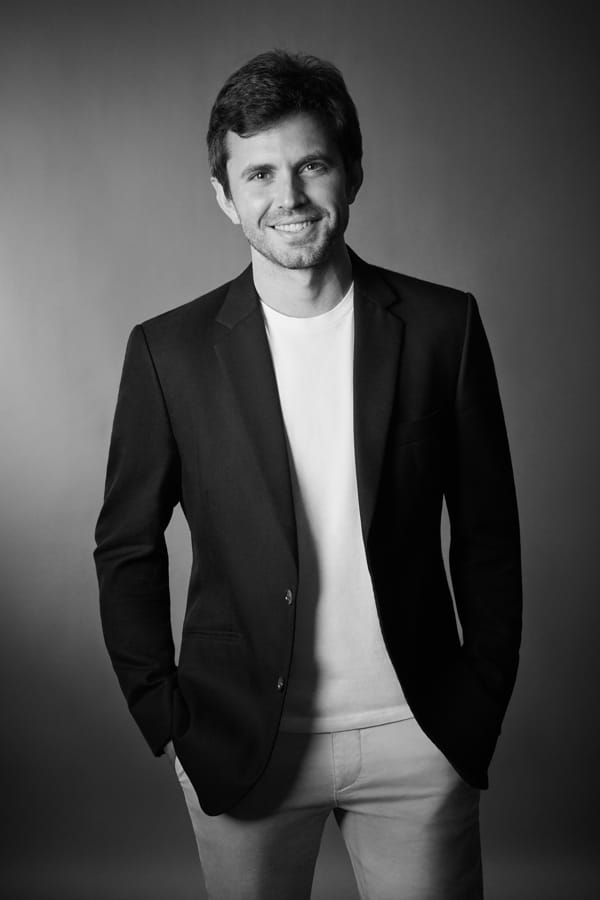 "Expanding our dynamic network of partners and founders supports our ongoing mission to be at the helm of the world's most promising tech projects. Above all, we share a vision for building and investing in resilient companies that change the way we live and work - for the better.

Anastasios Papadopoulos

Founder & CEO, IMS Digital Ventures
This welcome addition to our team follows the recent appointment of Ed(ward) Myer. Ed was responsible for the investment portfolio and several operating businesses at the Myer Family's Yulgilbar Group and a Non-Executive Director of another family investment company Wallaby Downs. Ed was also the co-founder of Horizons Australia, a global network of Next-Generation family offices focusing on investment, education, collaboration and networking.
"They are so much more than a typical Venture builder. What draws me and excites me is their strong sense of purpose, in all senses of the word. They aren't pigeonholed in one direction, instead their north star or compass firmly directs them toward businesses that can truly improve the status quo.

Ed Myer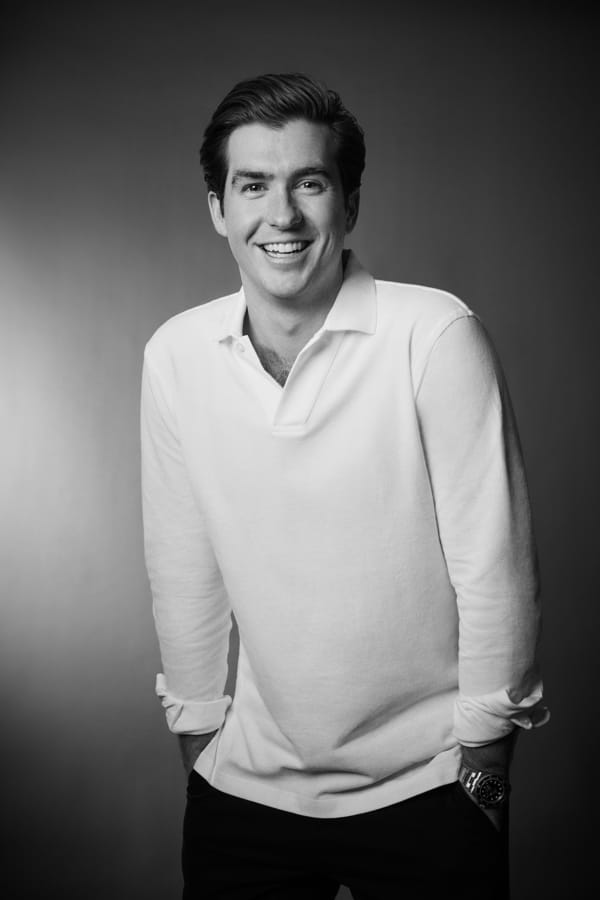 Previously, Ed worked at Pendal Group, one of Australia's leading Fund Management businesses with over $100bn under management across Asia, America and Europe. Ed also spent 3 years building a new mobility start-up, Placie (backed by  $8bn ASX-listed company Carsales.com Ltd) and three years in Hong Kong working for JP Morgan.
"Our partners are just as crucial to the success of our portfolio companies as the founders themselves" says Anastasios. "I am so proud of the team – not just for their domain expertise or skills but their values and what those mean for our future."