For most businesses, creating the product or service is the easy part. In an ideal world, the launch of your business would be enough to drive business, and a social media presence would be adequate. However, social listening is critical and, in many ways, a method to constantly adapt to your client's ever-changing needs and stay relevant. That said, how do we define social listening?
Social listening by definition is the 'monitoring (of) digital conversations to determine what consumers are saying online about a brand, company and industry' (Steimer, 2017). With a growing number of marketers reporting that social media is a core function of their business model, keeping a close eye on what the customers are saying about their brand online in contrast to their competitors is fundamental. In essence, social listening creates an opportunity for companies to track, monitor, and engage with conversations in the right place, at the right time.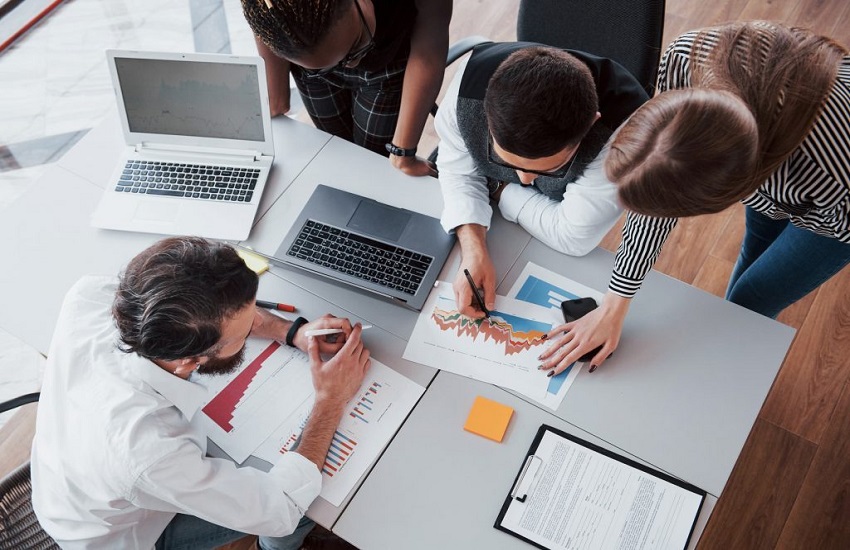 Still not convinced? Keep reading to find out 3 Reasons to Incorporate Social Listening into Your Business Strategy and Why It Matters.
Research by Digimind highlighted that 51% of marketing leaders worldwide obtained incisive information through social listening tools during COVID-19. Over the last year, we have seen an increase in people working remotely, and their access to social media has become more frequent. This shift in social behavior was a way for consumers to communicate with the brand and vise versa. This brings us to our first reason;
Track Brand Growth
COVID-19 created an enormous scope of opportunities for top brands. It pushed consumers to shop differently and brands to adjust to disrupted distribution channels, supply chain strains, and fluctuating demand cycles. Much of the communication between consumers and brands was moved online and, more specifically, through social media. With all this considered, brand intelligence had to be prioritized and monitored to retain clientele and brand image.    
Consumer feedback shared online gives way to gain a comprehensive understanding of sentiments associated with the brand; this can be done by comparing positive and negative comments, tweets, mentions, etc. Suppose there is a rise in negative perceptions or complaints. In that case, it allows the brand to react accordingly by either changing its approach to avoid a decline in client retention or stepping in when necessary to resolve any issues head-on.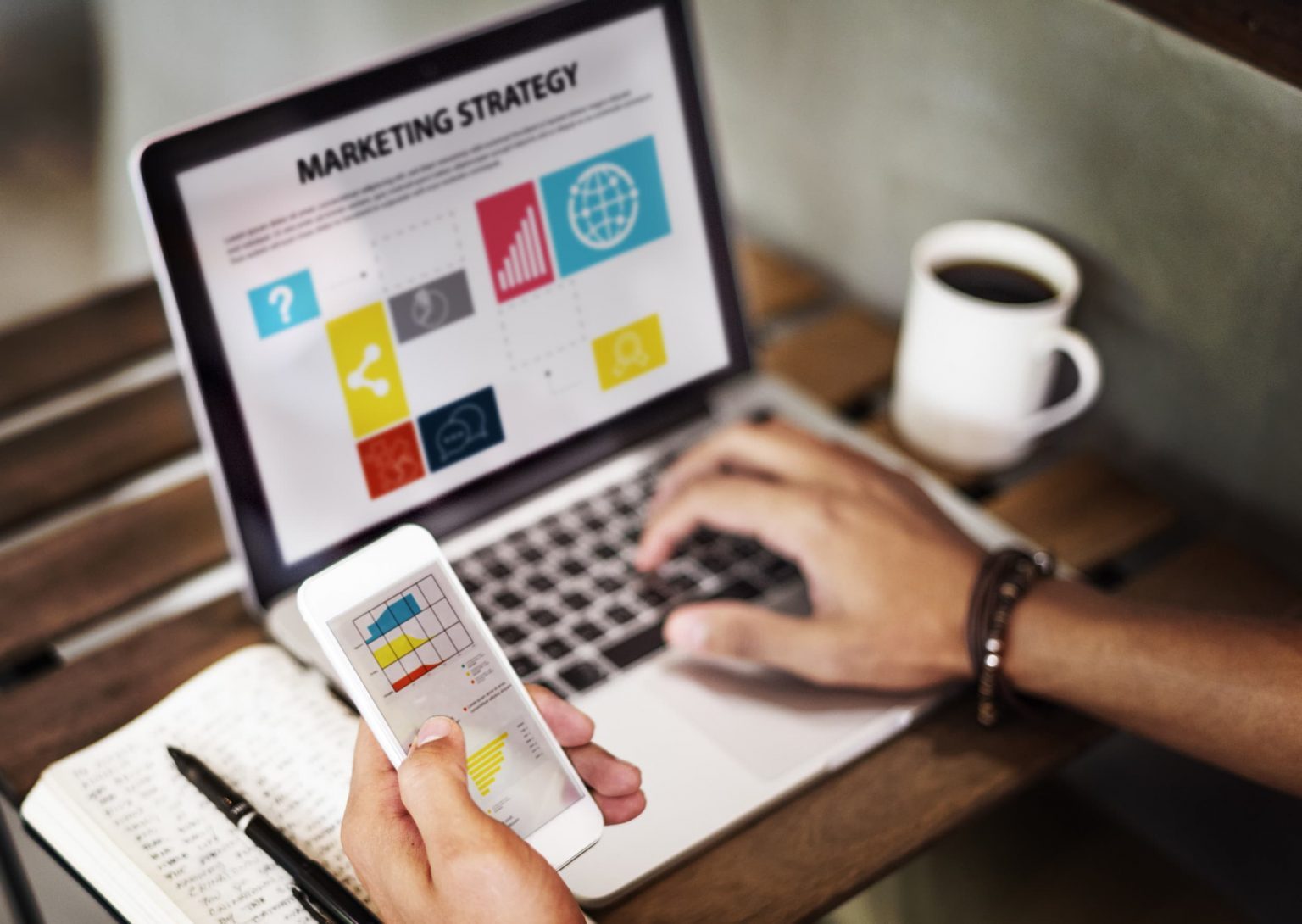 Measure Campaign Influence and Impact
Measuring ROI is a vital part of any campaign strategy. However, this does not solely depend on likes, shares, and follows. Often, brands do not pay enough attention to evaluating the overall impact. Social listening measures the degree to which your brand has augmented its mentions after a particular campaign. For example, Danish cider brand, Somersby, used social listening to examine a new product marketing campaign launched in the Polish market. The campaign involved the assistance of local bloggers to promote its brand to their target audience using a dedicated hashtag. To track this campaign, they used social listening and found that in over a month, not only were they able to see an improvement in overall brand sentiment, but it also gained tremendous social media reach.
Gain A Competitive Advantage
Distinguishing your brand amongst your competitors is crucial. Creating such a competitive advantage is a tactic that will help with consumer confidence. With social listening included, it allows you to identify opportunities in the market that other companies may not have identified yet. Furthermore, social listening tools can help compare your best practice and overall performance against your competitors and improve pricing strategies to maintain competitiveness – especially during new product developments and product launches. A large British multinational grocery and general merchandise retailer, Tesco, for example, used social listening to distinguish between long- and short-term trends. By retrieving real-time intel, Tesco could decipher unstructured written social and online data to better predict the brand's latest product necessities for upcoming seasonal trends.
Some might argue that social listening is social media monitoring, but there is some disparity; social media monitoring looks primarily at brand mentions, hashtags, competitor strategy, and trends within the industry. Though this may seem like enough data to develop your business strategy, you do not gain the full understanding of your brand's reputation or influence within the community.
In unprecedented times like these, social listening is a crucial component of audience research. It is a valuable tool used to identify and understand more about your target audience and industry. By tapping into what your consumers are talking about and understanding audience sentiment, you can reveal actionable insights to reach people better, meet their needs and motivations, and ultimately influence behavior in your favor.
Get in touch with IMS today to learn more about your brand from the consumer perspective and how we can help you leverage these insights to improve your business performance.